ABOUT THE DESIGNER
Anna Polońska graduated from the specialisation of art education in the field of visual arts with the major in art therapy at the Maria Grzegorzewska Pedagogical University in Warsaw. She defended her diploma in painting in the studio of professor Marzanna Wróblewska. In 2012 she received master's degree in art. She participates in exhibitions and artistic projects and transfers her activity also on professional ground. She is engaged in painting, computer graphics (including illustrations, cover designs, posters) and designing unique fashion accessories Tie art.
She strives to overcome conventions and discover new opportunities by creatively combining different techniques and styles.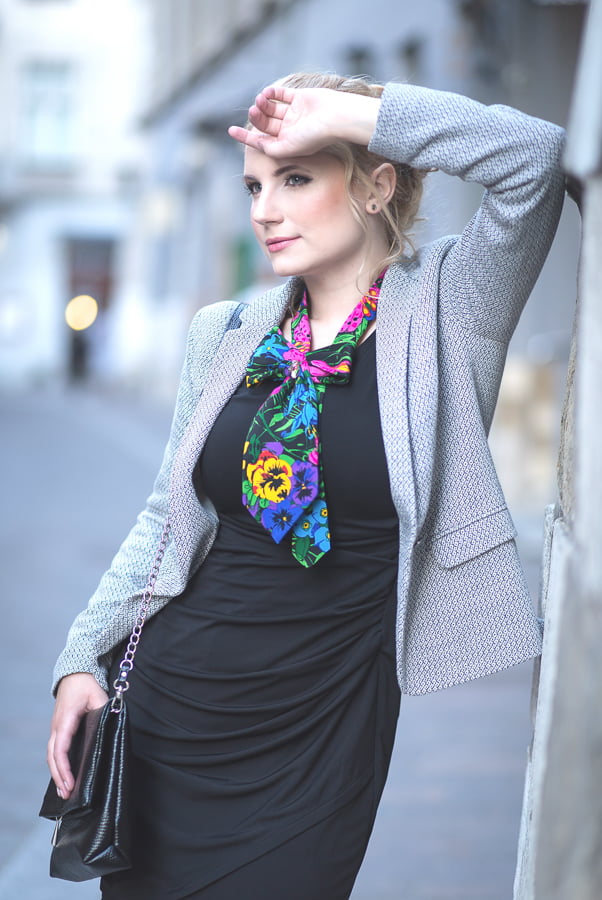 "It's impossible to limit art to one definition. There is hidden an incredible power used by the creators to show their way of seeing the world. Objects that surround us affect our well-being and mood, that is why I think one of the most precious things that you can share with another person is beauty".