Their big advantage is adjustable length, which allows matching the accessories to numerous stylisations. It will look great with a dress, blouse or shirt. Tie art are small pieces of art allowing emphasizing one's unique style and strengthening original image.
You don't need a dozen dresses…
You just need a couple of interesting accessories to change the character of a stylisation.
You can match Tie art with numerous outfits and occasions, but every time you will feel unique.
Advantages of Tie art:
draws attention and emphasizes the original style
makes you feel special and attractive in it
it is easy to use, so if you are in a hurry for a meeting, you do not lose time or patience for elaborate pinning up as it isin the case of scarves…
it will be great as a unique gift!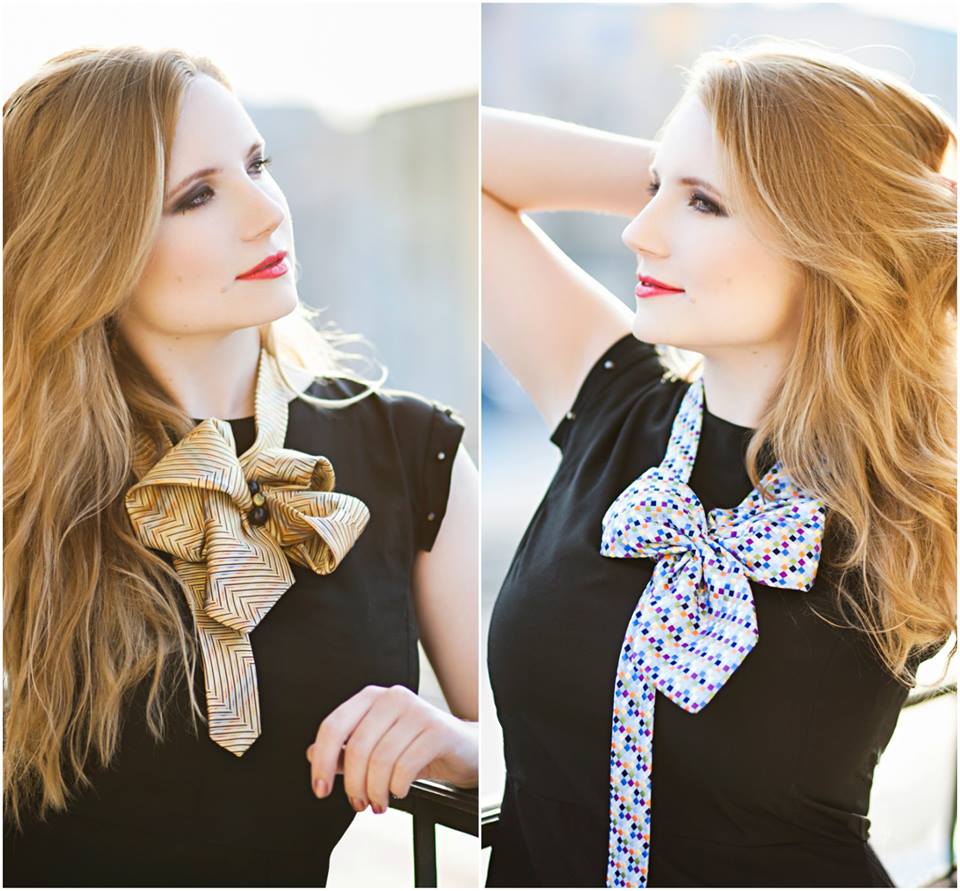 TIE ART PREMIUM COLLECTION AS AN EXCEPTIONAL PART OF STAFF UNIFORMS, GIFT FOR CLIENTS AND PARTICIPANTS OF ORGANISED EVENTS
Tie art will be great as an accessory to staff uniforms, which will be an impressive symbol associated to your company. It can be also an attractive gift for clients and employees. Colours referring to company's logo or badges, labels or prints on material with company's name will identify the accessory with the company's image.
You will win:
accessories that draw attention and complete professional image,
characteristic touch arousing interest and is an original form of company's promotion,
unique and original collection.
               Order
accessories that suit the image of the company,
no additional charges for preparation of the design.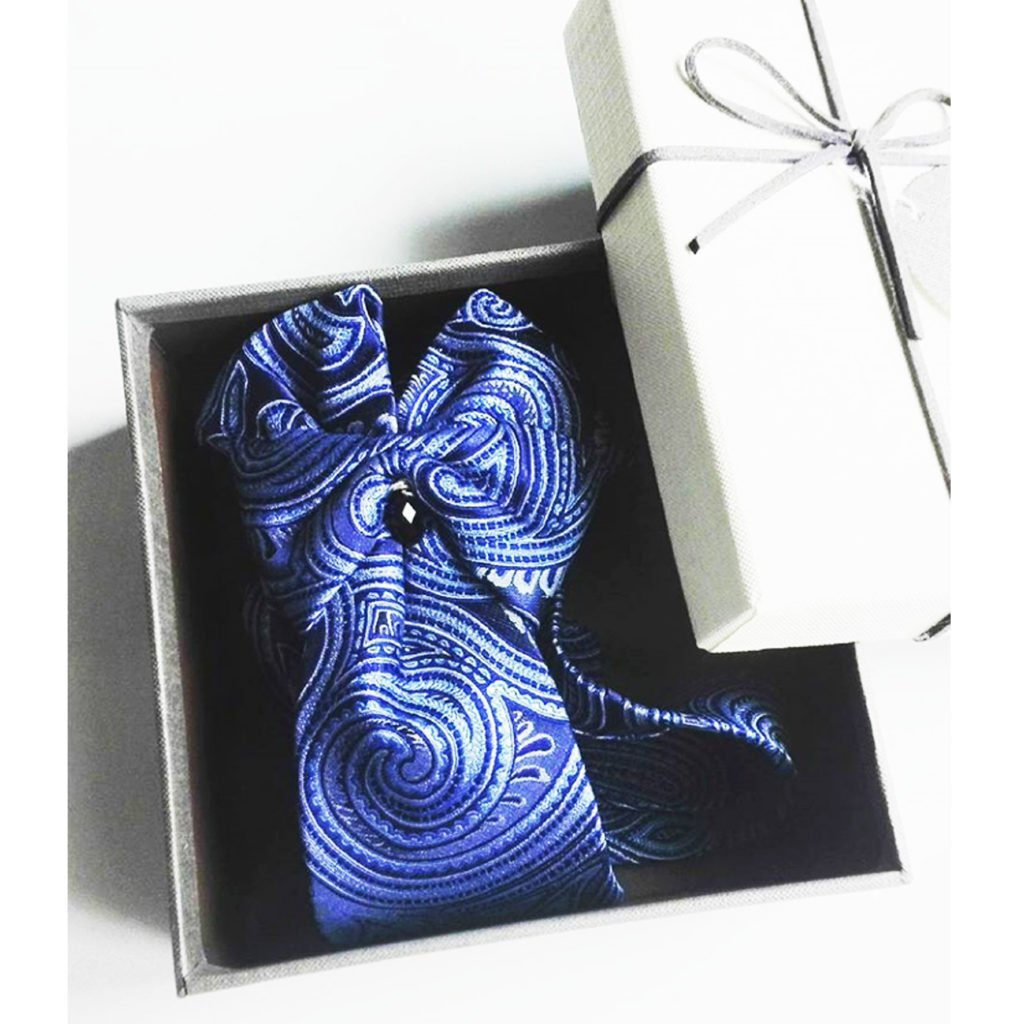 TIE ART – EVENTS
Are you planning an important event?
Tie art accessories will be adapted to the style and theme of the event.
The eye-catching form may be completed by, for example, decorative stones, buttons, natural pearls or crystals.
The advantage of the accessories is fastening allowing adjusting length. High quality, careful manufacturing, comfort of wearing and easy matching with various outfits make them perfect solution for people appreciating both elegance and comfort.
You will win:
accessories drawing attention and emphasizing the original style,
characteristic touch, which will be remembered by the guests of the event,
unique image and great fun with fashion.
When placing an order, you can count on professional assistance and designs proposals that will combine your needs and expectations into a perfect whole.
If you are looking for unique accessories that will emphasize the character of the event, you can order Tie art matching selected style.
I offer a wide range of accessories, that is why you can perfectly match them to your cloths. Regardless current trends it will always en vogue. You can find or order Tie art in fashionable colours and designs.
Glamorous design is ready to wear. At the back there is an overlap through which the tip of the "tie" is put twice (it allows easy length adjustment).
Adjust it to your own needs and feel unique. With such accessory your jackets, dresses or shirts will gain unique charm.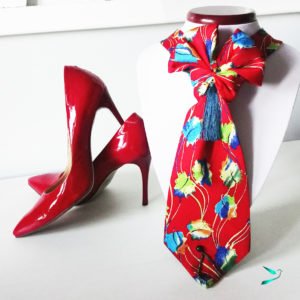 195,00

zł

Efektowny kokardowy naszyjnik jest wykonany tylko w jednym egzemplarzu. 

Powstał na bazie krawatu z pięknym, eleganckim wzorem. Kokarda jest starannie zszyta i ozdobiona kamieniem. Z tyłu jest zakładka, dzięki której można łatwo regulować wysokość upięcia.

Dopasuj go do swoich potrzeb i poczuj się wyjątkowo. Marynarka, sukienka czy koszula z takim dodatkiem zyskają niepowtarzalny urok.

Unikalne rękodzieło

Moda w duchu slow fashion i zero waste

Dodaj do koszyka